Seize Every Opportunity with Contesta
.
Our premium bilingual virtual receptionist services ensure you never miss a call — or opportunity — again.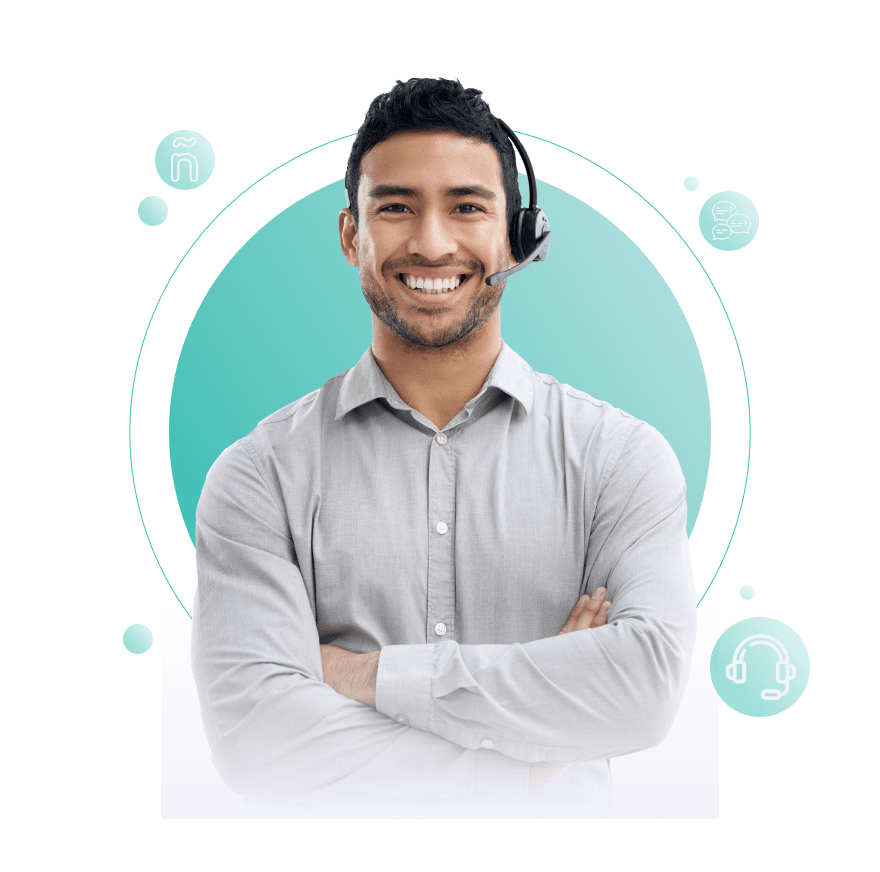 Tailored Services
Our customized solutions are designed for your unique business needs.
Seamless Integration
Effortlessly sync with your existing tools through Zapier for a streamlined workflow.
Multilingual Expertise
Leverage 100% fluent Spanish- and English-speaking receptionists to serve your diverse clientele.
Premium Client Experience
Offer professional, prompt responses for stellar prospect and client engagement any time of day or night.
24/7 Premium Spanish/English Virtual Receptionist Services
In today's fast-paced world, missed calls mean missed opportunities to grow your business. Contesta is more than an answering service — we're a dedicated extension of your team. Our bilingual virtual receptionists, fluent in both Spanish and English, are poised to provide high-caliber support that keeps your operations agile and efficient. Cater to your current Spanish-speaking customers and prospects, tap into new markets, extend your accessibility and ensure not a single opportunity slips by.
Services
Streamlined Solutions for Seamless Communication
Contesta's bilingual virtual receptionists integrate with your existing team to deliver unparalleled professionalism and efficiency in client communications.
Message Taking
Appointment Scheduling
Lead Information Capture
Call Patching
Custom Call Routing
Personalized Greetings
After-Hour and Overflow Call Handling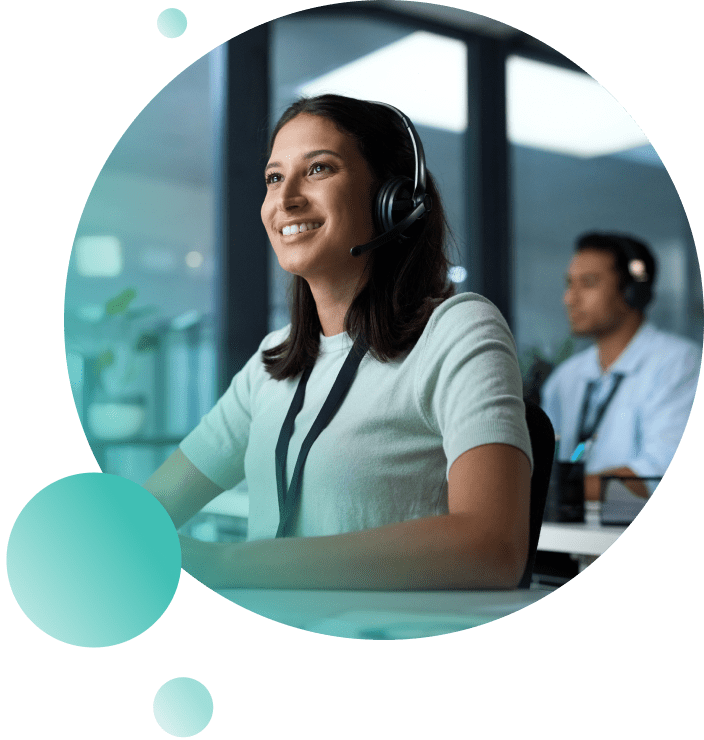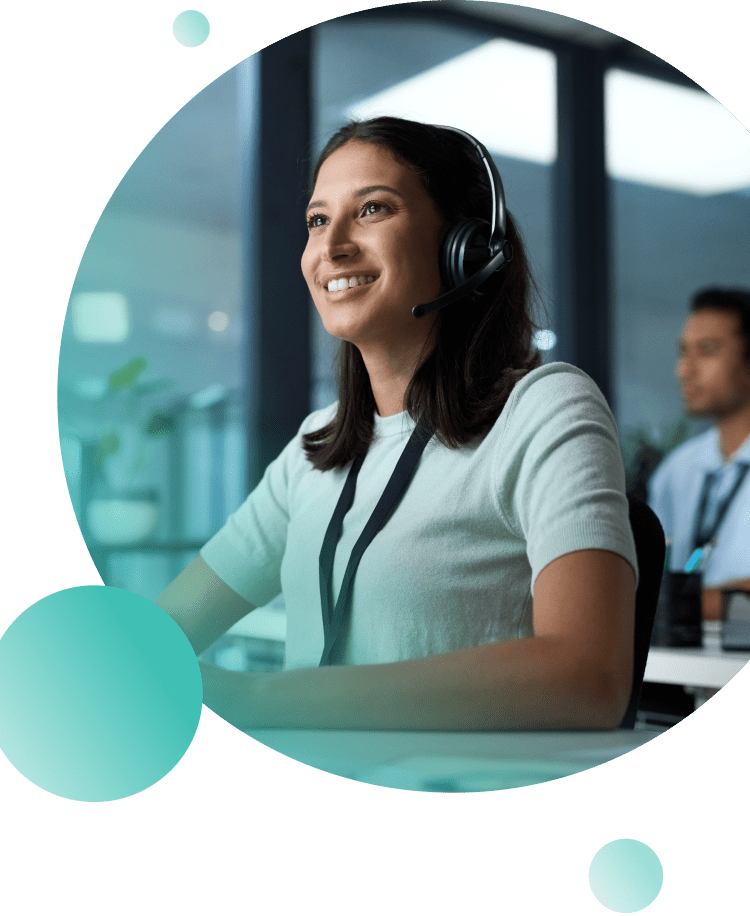 Why us?
The Contesta Difference
When it comes to virtual receptionists, many competitors offer bilingual services that focus on English first, with Spanish as just an option. Contesta does just the opposite.
Our team is dedicated to helping your primarily Spanish-speaking business grow by leveraging our very best in training, state-of-the-art technology and a collaborative engagement with each of our customers: big or small.
With Contesta, you'll gain a dedicated partner committed to ensuring your business operates at peak efficiency, capturing every opportunity that comes your way.
Around-the-Clock Excellence:
With 24/7 availability, our bilingual virtual receptionists help capture every opportunity and maximize revenue for your business.
Customized Solutions:
From small businesses to large corporations, we tailor our services to fit your unique needs, industry and scale.
Quality Assurance:
Our native Spanish-speaking receptionists become an extension of your team, guaranteeing a high-caliber service that consistently meets and exceeds expectations.
"Contesta has been a lifesaver for our law firm. As attorneys, we are often in meetings or courtrooms, and managing phone calls can be challenging. With Contesta's online receptionist service, led by Maria, we can focus on our clients and legal matters, knowing that calls are being handled professionally. It has significantly improved our productivity and client satisfaction."
"As a busy doctor running my own practice, I needed a reliable call answering service to ensure smooth communication with my patients. Contesta has exceeded my expectations. They handle urgent inquiries, and patient messages with utmost care and efficiency. Contesta has become an invaluable asset to my medical practice."
"Contesta's online receptionist service has revolutionized the way we operate our healthcare clinic. With their team managing incoming calls, our doctors can focus on providing quality care to our patients without interruption. Contesta's professionalism and attention to detail in handling patient calls and inquiries have greatly enhanced our clinic's reputation."
How to Get Started With Contesta
Begin your path to outstanding, 24/7 client communication with just three simple steps.

Step 1: Select Plan & Sign Up
Choose the plan that best suits your needs and sign up for a Contesta account — no setup fee or contract required.
Step 2: Customize Your Account
Work with our team to personalize our services, aligning them perfectly with your business objectives.
Step 3: Forward Your Calls to Your Contesta Account
Seamlessly integrate Contesta into your daily operations, enhancing your communication capabilities around the clock.
Never Miss an Opportunity Again
Find your perfect plan and take the first step toward offering an exceptional customer experience with Contesta.