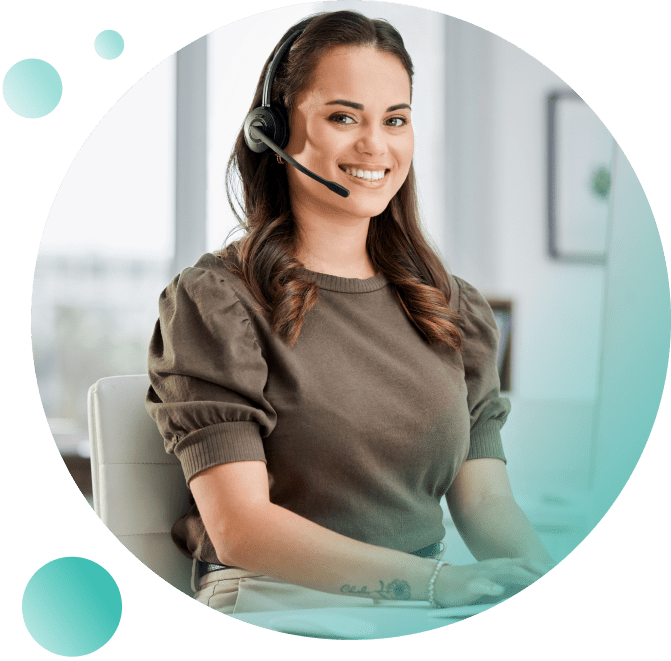 What Is a Virtual Receptionist?
A virtual receptionist is not just a remote telephone operator or answering service; it's an essential asset that elevates your brand image, fosters relationships and drives growth around the clock.
Contesta's 24/7 virtual receptionist services streamline communications across each and every client interaction, including:
Message Taking
Appointment Scheduling
Lead Information Capture
Call Patching
Custom Greetings and Routing
After-Hour Services
Benefits of a Bilingual Virtual Receptionist
Virtual receptionists revolutionize how businesses handle communications, presenting a myriad of benefits that extend beyond just answering calls. And with 100% premium bilingual capabilities, your network can expand to two essential markets.
Bilingual Support
Cater to your primary audiences with professional, bilingual support in Spanish and English.
Increased Accessibility
With 24/7 coverage, your business is always available to clients, meaning you never miss an opportunity.
Seamless Integration
Effortlessly blend Contesta's services with your existing workflow, enhancing productivity and efficiency.
Scalability
As your business grows, Contesta's services can effortlessly scale to meet your expanding needs and client base.
Professional Representation
Our expert agents ensure every client interaction is handled promptly and professionally, enhancing your brand image.
Customized Service
From message taking to call patching and scheduling appointments, our services are tailored to fit your specific needs.
Peace of Mind
Save money without compromising on service quality.  Contesta ensures professional call handling without the concerns of employee turnover, sick days or training, so you can focus on your business.
Our Specialized Services for Diverse Industries
Contesta's virtual receptionists are adept at catering to a range of industries, with specialized knowledge to address distinct needs.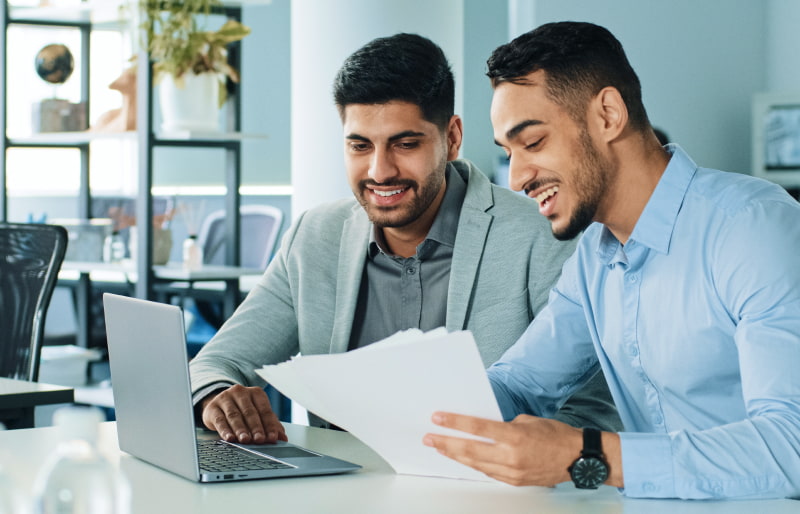 Lawyers
Bridging language barriers for law firms and immigration attorneys, our bilingual services ensure every client interaction is professionally managed.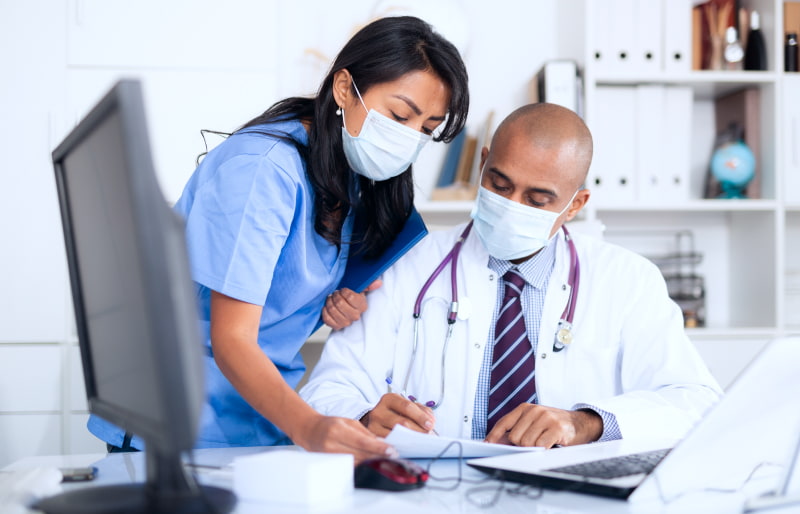 Healthcare
Our virtual medical receptionists manage patient inquiries and appointment scheduling, facilitating seamless, HIPAA-compliant communication between providers and patients.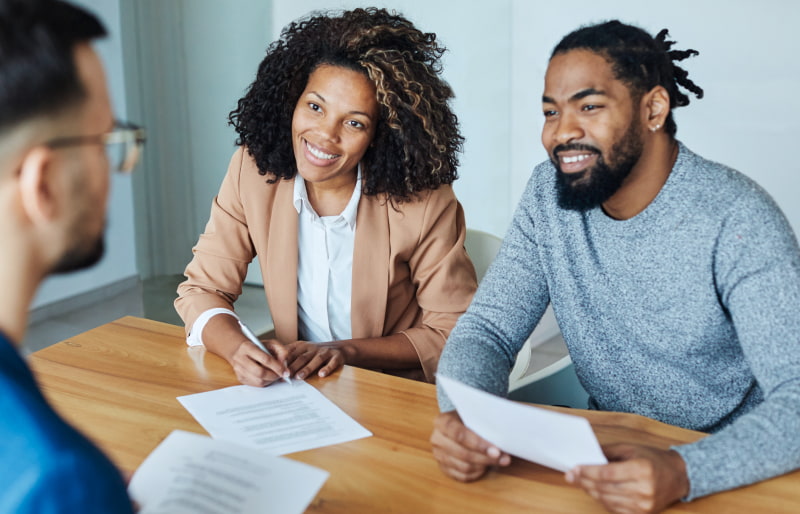 Finance
From managing consultation appointments to relaying critical financial information, we provide a trustworthy and professional point of contact for your clients.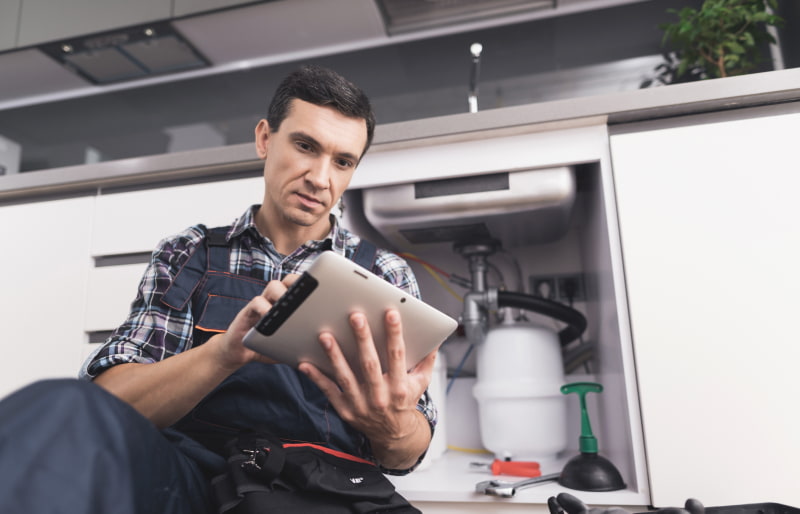 Service Providers
Whether you're an electrician, a wedding planner or any other service provider, our agents can handle appointments and answer questions, as well as provide a consistent communication experience for your clients.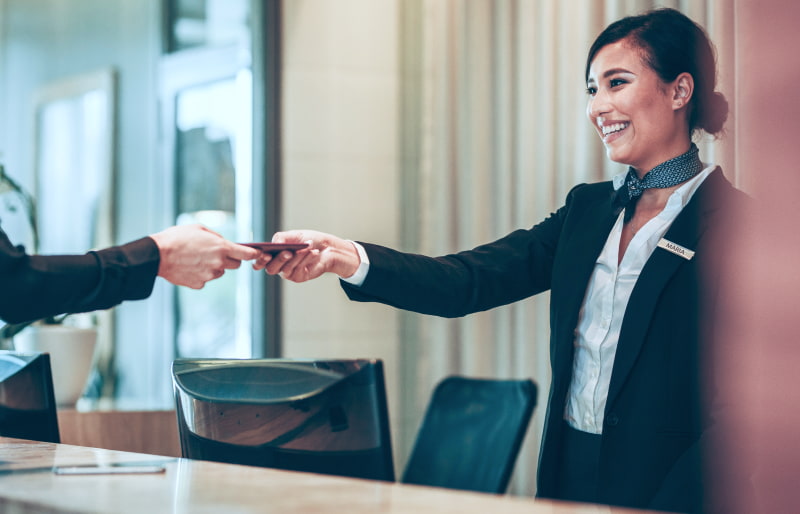 Real Estate and Hospitality
Offering tailored support for property viewings, bookings, guest inquiries and more, our receptionists deliver high-level service to enhance your clients' experience.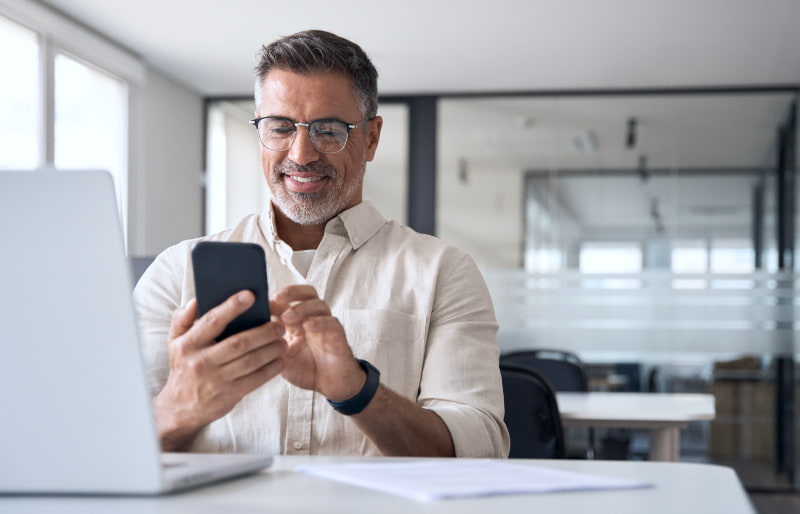 Other Industries
Our expansive expertise extends to various domains, enabling us to craft tailored solutions for your industry-specific communication needs.
How to Get Started With Contesta
Begin your path to outstanding, 24/7 client communication with just three simple steps.

Step 1: Select Plan & Sign Up
Choose the plan that best suits your needs and sign up for a Contesta account — no setup fee or contract required.
Step 2: Customize Your Account
Work with our team to personalize our services, aligning them perfectly with your business objectives.
Step 3: Forward Your Calls to Your Contesta Account
Seamlessly integrate Contesta into your daily operations, enhancing your communication capabilities around the clock.
Find Your Perfect Plan and
Sign Up Today
Ready to take your customer service to the next level? Select your plan and get started with our bilingual virtual receptionist services today.